ATTENTION LADIES…
Want to FINALLY get off the diet & exercise roller coaster
Safe and sustainable fat loss!
Around-the-clock support and guidance!
Fun and fast 'fat burning' workouts!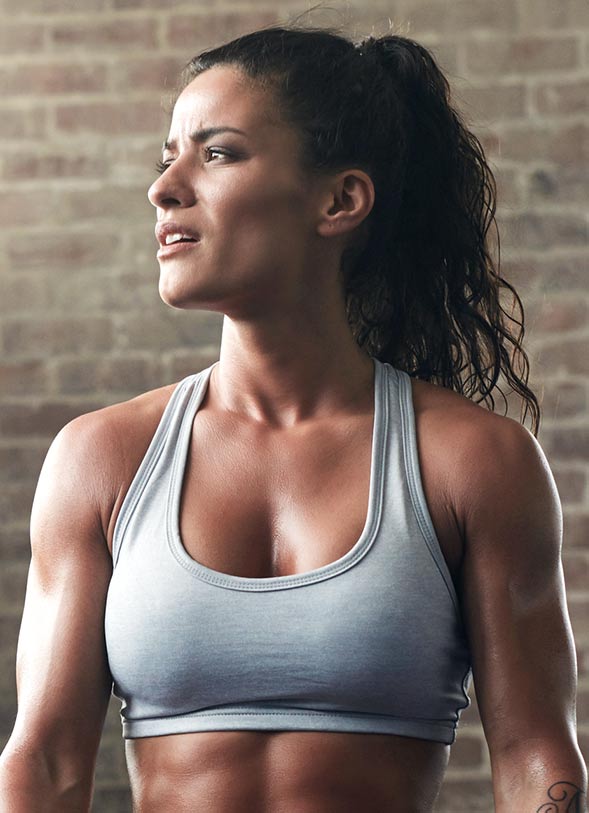 See if the Unbounded in Twelve program is right for you! Watch us in Action!
Coaching Calls & Unlimited Support
Ditch the all or none thinking and develop a healthy mindset around food & your body
Weekly support calls & habit-based coaching
Accountability & support in a Private Facebook Group with like-minded women
Valued at $950
Recipes & Flexible Nutrition Guide
Lose weight while eating delicious, unprocessed whole foods and never feeling deprived.
48 Recipes & a Nutrition Guide to help you build your own flexible meal plan with our Unbounded in 12 approved foods list
A success manual to guide you through every step of your journey
Valued at $310
'Fun & Fast' Fat  Burning Workouts
Get your body firing on all cylinders and feeling amazing!
12 weeks of planned workouts including beginner through advanced modifications


Valued at $750
Valued at $2010
Now only $699! 
Unbounded in Twelve is about ditching all or none thinking, building a healthy mindset and sustainable habits, and developing an inner confidence to make you feel strong, sexy, and UNSTOPPABLE.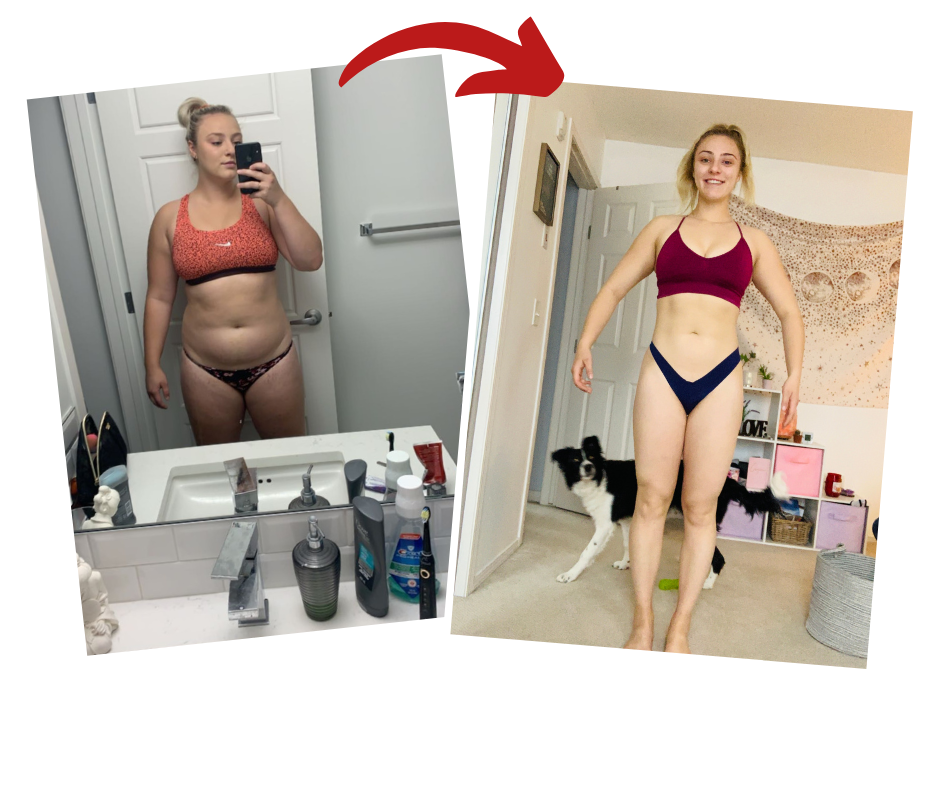 Coach Kendra B lost 60 lbs!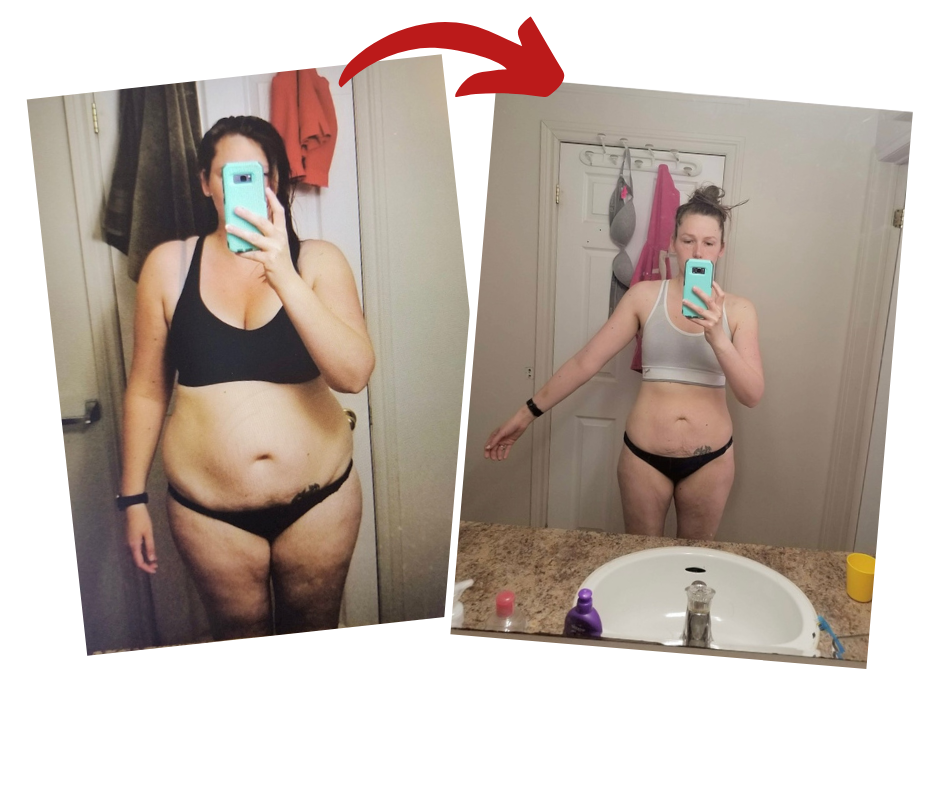 Client Jennifer M lost 66 lbs!
Client Sarah H lost 24 lbs!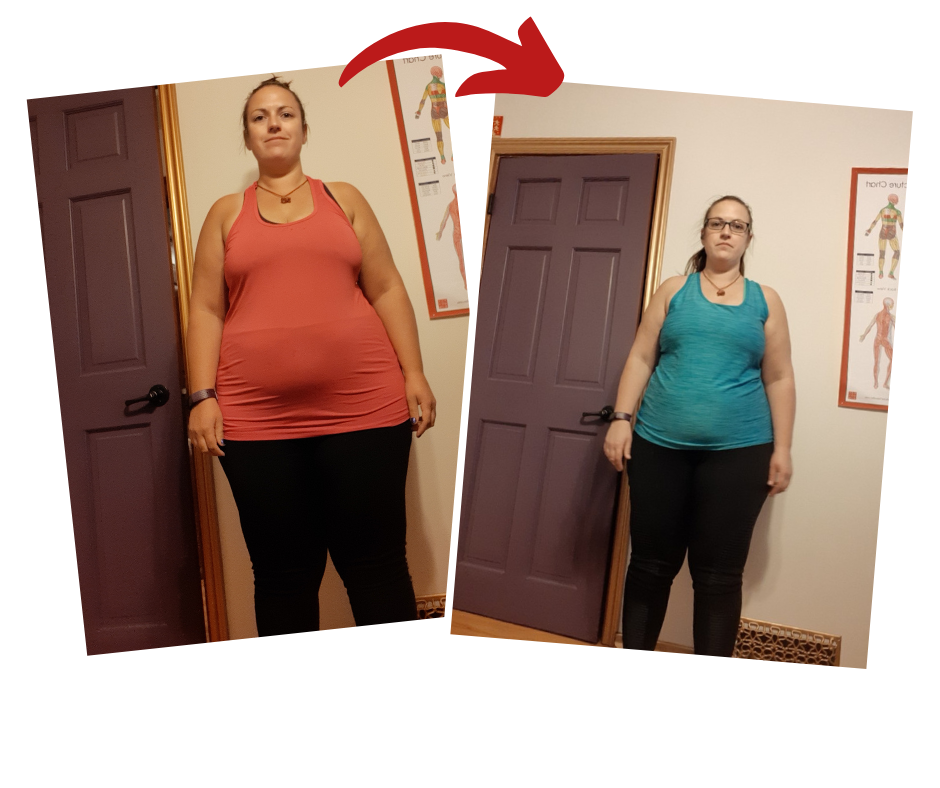 Client Christianne P. lost 14 lbs in 6 weeks!
The

UUF Guarantee!
If you have not seen tangible results in your first 30 Days in the UNBOUNDED IN TWELVE program, we will give you a 100% full refund of your deposit! If you are not happy, we don't want to be paid! You must sign & agree to the terms of our refund policy. Your can read the policyhere.
Meet Your

Head Coaches!
Kendra and Kristina are professional Kinesiologists who love helping women to feel good in their bodies and crush their health, wellness & weight loss goals. You can learn more about Kendra & Kristina and the rest of the Unbounded U Team at https://unboundedufitness.com/our-team/
Kristina is the ideal trainer. She is flexible, she comes to your house, she comes prepared with her own equipment and she works with the equipment you have. She is knowledgeable, and able to quickly adjust the workout to your personal needs and comfort level. She is exactly the person you want if you are looking to increase your fitness level or help regain mobility and strength. She has helped me regain strength that I thought was lost forever. I have lost weight, but more importantly, my pain levels decrease with every session. She is kind, compassionate, a fitness beast, and a great person. We are lucky to have her as a trainer. Look no further, you will be in good hands.
SIruis L.
Kristina is the epitome of professional. She listens and designs an effective and challenging, varied workout. Her many credentials were displayed as she answered all my question, explained why we did what we did and always pushed me to my personal abilities to gain the most out of each workout. I was tired but a good tired. Always careful to ensure I was doing the exercises properly and effectively, and for that I am truly grateful. No injuries, just a result-orientated workout. I saw results in strength, energy, and body fat loss. Excellent trainer with a five star recommend!
Christine S.
The team here is amazing and you can't go wrong working with any of the trainers! Their knowledge and enthusiasm are incredibly motivating and the programs they offer can't be beat. Even my husband is going to start on one. Definitely recommend!
Laura B.
Are You Ready to
Ditch all or non-thinking
Build a healthy mindset and sustainable habits
& 
Develop an inner confidence to make you feel strong, sexy, and UNSTOPPABLE!?.
P.S. To take your first steps and start "Unbounded in 12" 12-Week online transformation program for women you just have to click on the Sign Up options above while the page is still active and this is fresh on your mind.
P.P.S. Every day that goes by is another day that you're missing out on becoming your best … Waiting till tomorrow never gets anyone results, how many more times are you going to say "I'll wait till next week/month/when kids go back to school/when the holidays are over…" There will ALWAYS be something so TAKE ACTION NOW.