At Unbounded U Fitness, we help people reach their health and fitness goals no matter how big or small.
Our philosophy is that regardless of your age, gender, size, physical condition, health, or access to a gym or equipment, we can help you achieve remarkable health, fitness and mobility goals. We place no bounds on your fitness and nutrition and neither should U!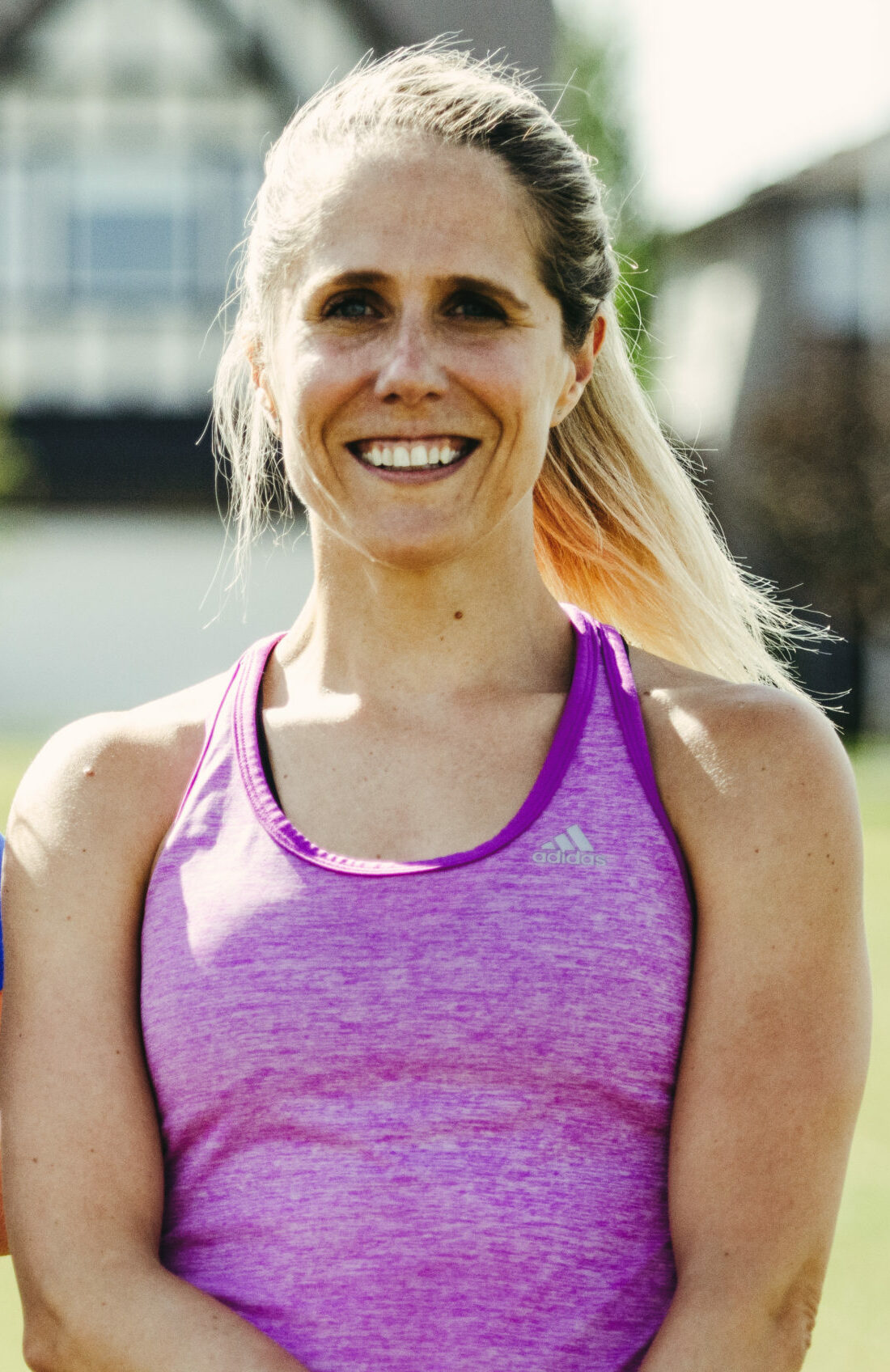 We work with our clients to promote resilience, build motivation and help you overcome any obstacles.
We've worked with clients who have struggled after pregnancy, had trouble sticking to a program, didn't know where to start, have busy work schedules, and family obligations. We will embark on your health and fitness journey together. Because we are not your standard fitness business.
The programs we design integrate diverse exercise strategies, equipment, and are tailored to your unique situation or goals.
We aim to go above and beyond creating individually tailored training programs, based on sound exercise science rooted in research, and principles. We place enormous emphasis on habit formation, behaviour change, and exercise psychology – what motivates people and makes them tick. This integration of behavioural psychology and individually tailored programming increases your likelihood of adopting new habits and success with a life-long active lifestyle.
Don't let others define U and your goals. Be U – define yourself and your health and fitness goals. We will help U get there! Reach outside the bounds of what U thought was possible.
Start with us today!