In-home personal training in Calgary & Airdrie.
Online fitness & nutrition and virtual personal training.
We work with clients of all ages, in all life stages, and health conditions to help you feel good in your body. Our programs promote health, fitness, and function, and mobility at any age or size. We offer a variety of services including in-home, online, or hybrid personal training and online coaching. We work with you to create sustainable lifestyle changes that will improve your health, fitness, and overall quality of life. All our services are customized to you and your unique goals and situation.
Whether you intend on working out in a gym or have a home gym, a condo gym, or minimal to no equipment, we have flexible and convenient options for you. We offer one-on-one personal training, small group training, online coaching, and nutrition coaching.
Get Started with Us Today
Start your Fitness Journey with a Taster Session!
During the taster session, we will evaluate each client's strengths and weaknesses (aerobic fitness, strength, balance, mobility, and flexibility).
A taster session includes 1 in-home or virtual live session. Each taster session involves goal mapping, movement & fitness assessment, and a brief introductory workout.
The taster session is an excellent opportunity to meet one of our expert trainers and decide if we are a good fit before committing to one of our signature programs or personal training and nutrition coaching packages.
Taster Session with Female Personal Trainer
$69.00
Book a taster session with a female personal trainer. All our trainers are Clinical Exercise Physiologists, Kinesiologists, and/or female certified personal trainers who have training specifically in coaching women and we understand that women have different goals, backgrounds, health concerns, and specific needs health-, fitness- and performance -wise that are unique from their male counterparts.
Taster Session for Older Adult
$69.00
Book a taster session with an expert in fitness and aging. All our trainers are Clinical Exercise Physiologists, Kinesiologists, and/or Functional Aging Experts with extensive experience working with the aging population and individuals with chronic disease, pain, or in poor health.
We will discuss the best options and programs we have available to help each older adult reach their health, wellness goals, and fitness goals.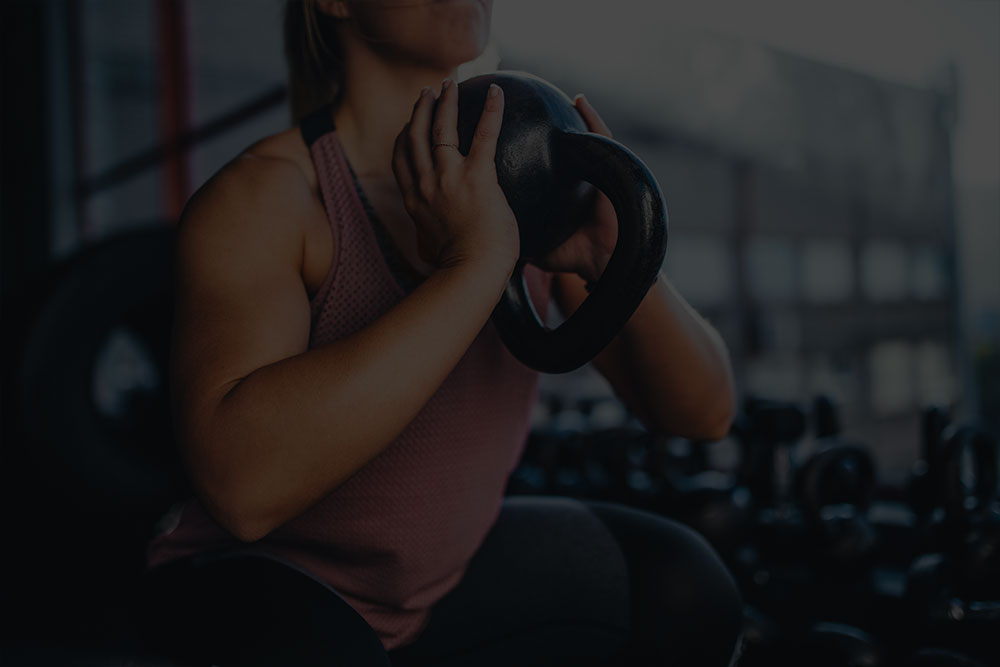 IN-HOME/VIRTUAL PERSONAL TRAINING
We offer convenient and affordable one on one or small group personal training with a certified personal trainer in the comfort of your own home.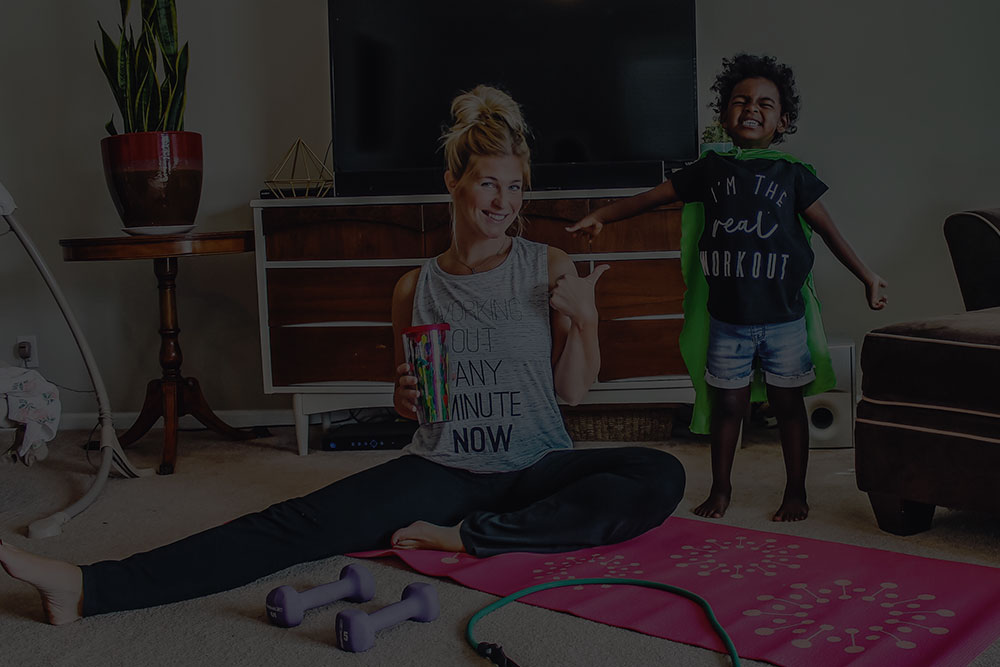 ONLINE FITNESS COACHING
We provide convenient, affordable and flexible online coaching with the support, accountability and mentorship of a certified online personal trainer.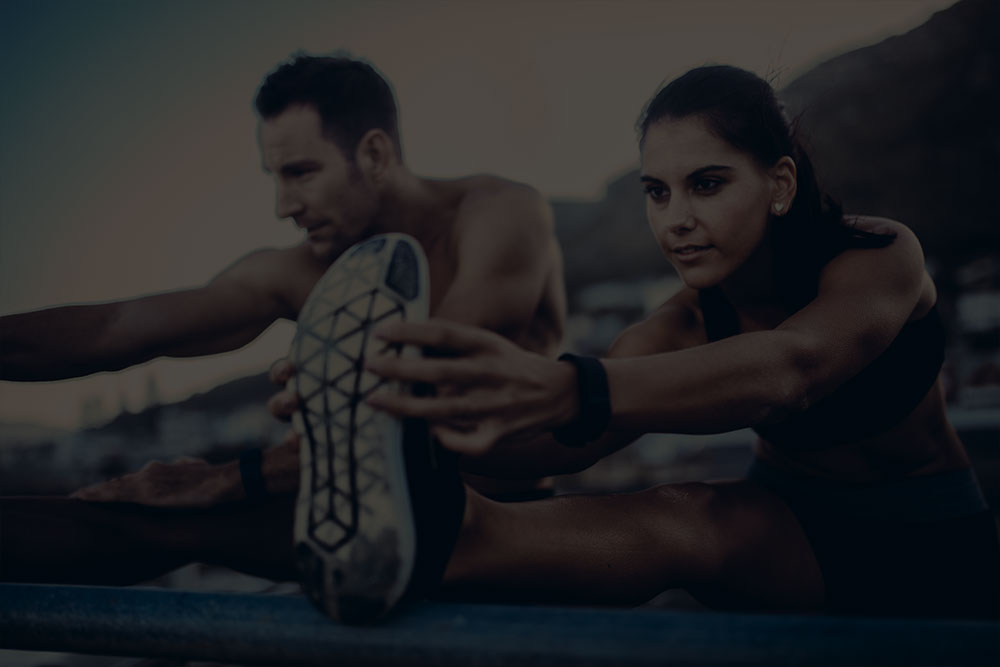 HYBRID FITNESS TRAINING
For those looking for one on one in person support from a certified personal trainer, but also the flexibility and ease of online training.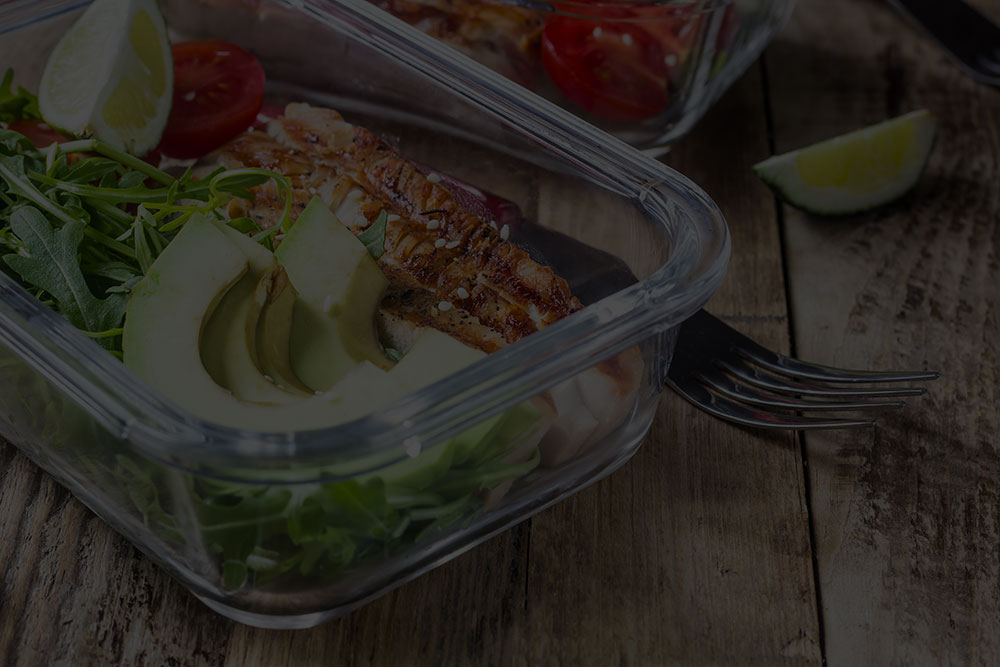 NUTRITION COACHING
We also support your health and fitness goals, through supplements when appropriate. For many clients the combination habit-based nutrition coaching and supplements is the best approach.
PROGRAMS THAT FIT U
The following are some of the signature programs we offer at Unbounded U Fitness.