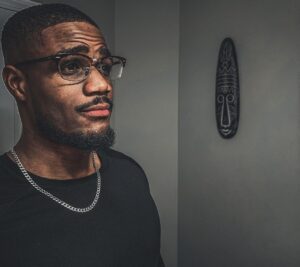 Hi, my name is Aldain Griffiths, but my clients and athletes call me Coach Al. I have been a personal trainer and coach for over 11 years. My love for fitness started back when I was taking my first Bachelor's of science in the US. At the time, I was also an active service member serving the US Army. One of my many jobs was to work alongside physiotherapists and Doctors who were tasked with helping service members who had been disabled during combat get back to a healthy and more capable physical state. Helping those in need is my driving force however, I use fitness as my tool to aid those who are in search of a more practical and active lifestyle. Soon enough, after my last of 3 tours, I decided to branch out into the civilian world to see if I could make a healthy impact there as well. Since then, I have grown even more in-love with fitness and how it could positively change the lives of those it touched. I would love nothing more than to work with you on this journey. My fulfillment and life`s purpose I believe comes from seeing individuals like yourself break through barriers they once thought were unbeatable!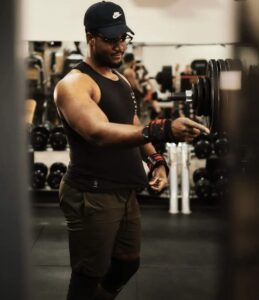 My training style
Tho, my love for fitness originates from the Army, my training style is far from it. Unless it is our preference, our sessions will not be one of a "bootcamp" style. My approach to our sessions will be clinical, precise, and relevant to your goals. Your goals and comfort are my priority.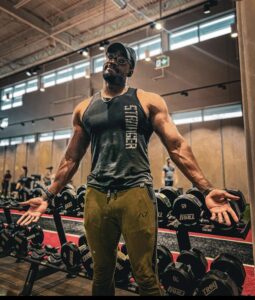 So, why work with me? What can I do for you? Honestly, I know that my passion for fitness, knowledge, and helping people with my expertise will benefit you! I am confident that I will give you 110% of my effort in each session and when you have those days where you only have some motivation, I will show up with enough for the both of us!
Education/Credentials: