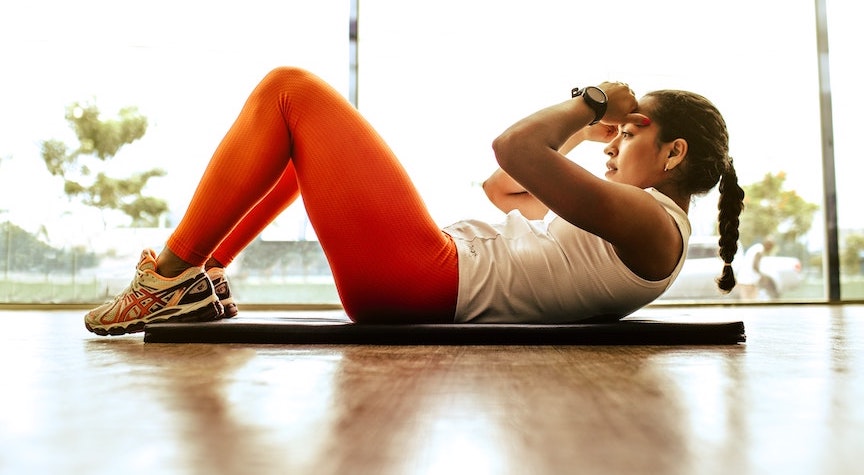 Strategies to Kick Start Your Weight Loss Transformation Today: Part 1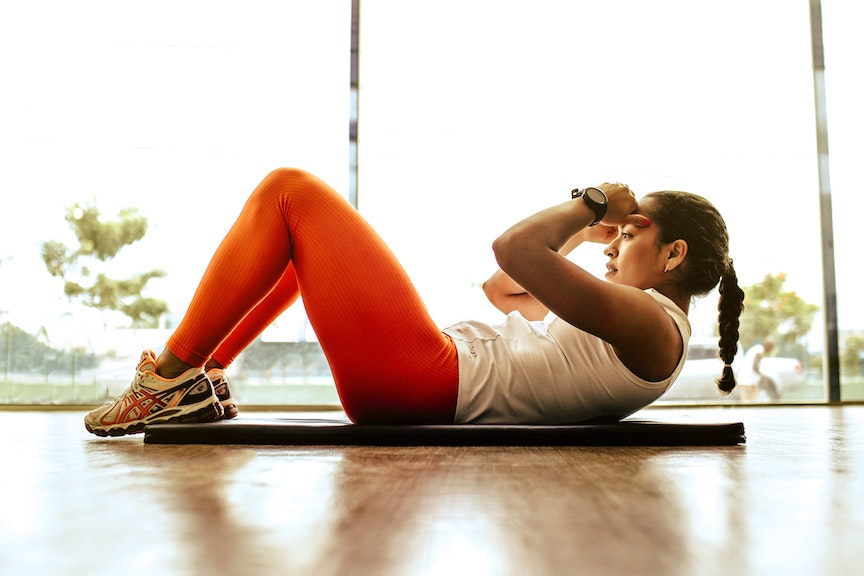 Are you struggling with weight loss? Have you tried to lose weight many times before, but you always put the weight back on? Do you feel you have tried everything and nothing works?  If these questions ring true to you, you are not alone. According to the World Health Organization, globally, the rates of obesity have tripled between 1975 and 20161.  A recent study suggests that by 2030, 2 in 4 Americans will be obese and 1 in 4 will be severely obese2. Although the fitness and diet world is a multi-billion dollar industry with thousands of diet and exercise products and options out there, the obesity epidemic is continuing to grow with no signs of slowing down. Like you, many people across the globe struggle to lose weight and keep it off.
Although there are many contributing factors, one of the biggest problems in today's day and age is that people want a quick fix for everything  – a magic pill – but there isn't one. Both weight management and healthy living are hard work. Weight management needs to be prioritized among all your competing obligations/responsibilities and long-term sustainable strategies need to be practiced for the rest of your life. Finding a way to start small and build healthy habits into your life will be key to your success.
This 6-part blog will list strategies that are a great way to begin your transformation.
Shift your mindset
Create a supportive environment
Prioritize Self Care
Increase Output
Decrease Input
Self Monitor/Track Progress
Today, we will focus on strategies to Shift Your Mindset
You may have heard that losing weight is 80% diet and 20% exercise. While this still holds true, at Unbounded U Fitness, we would argue that weight loss is also 100% percent about the psychology of behaviour or your thoughts and patterns of thinking around physical activity and eating.  Although it may be true that increasing your output (how active you are) and decreasing your input (how much you eat), or in other words,  creating a caloric deficit leads to weight loss, this is of little consequence if you are unable to adopt and maintain these healthy behaviours in the first place. This is where focusing on shifting your mindset comes in.
1. Practice positive affirmations
Today, I want to discuss a few useful mindset focused strategies to help you on your weight loss journey. Our mindset and how we think about ourselves  influences how we feel and how we behave. Shifting our mindset and our personal identity won't happen overnight, but you can start today by practicing daily positive affirmations.
Here are a few rules to help you form affirmations around your weight loss journey:
Start each with "I am."
Use the present tense.
Make it positive.
Use powerful and feeling words
Be concise
In this context, make them how you want to feel and behave with respect to you weight loss journey/ health and fitness e.g., I am strong, lean and healthy; I feel amazing in my body; I am wholeheartedly committed to treating my body with love and respect; I am passionate about finding balance
Once you have formed your affirmations, practice them daily. Unless you have been hiding under a rock, you have likely heard of people who practice positive affirmations. Many successful people practice positive affirmations daily.   Not convinced this will work for you? What is the harm in trying? Why not try a little experiment? For a few weeks, start your morning off with positive affirmations around your health and fitness. Then keep track of how you feel and behave in response to these affirmations. We bet you will be surprised by the result. Researchers have found that positive affirmations reduce stress and increase healthy behaviour (e.g.,  physical activity and healthy eating3-6.
2. Visualize yourself completing your goal
Visualization is an important initial step in realizing your health and fitness goals.IIn a quiet and restful state, start by spending some time visualizing yourself at your ultimate end goal. Visualize what it will feel and look like to be at this end goal. Then break this long-term goal down into small manageable goals or stepping stones. Visualize what it will FEEL and LOOK like to have achieved each of these short-term goals along the way to your long-term goal point. Remember visualization is just the initial step; you must also act on your goals. Daily practice in visualizing how you will look and feel when you reach your goals will be key to your happiness and your health.
3. Find your why.
While finding your why or your motivations to change will not directly translate your intentions to lose weight and  into healthy weight loss behaviours7-8, it is still really important to understand your why for making change. Finding intrinsic motivations and reasons for changing your health behaviour rather than relying on external rewards, such as incentives, and approval/disapproval from others is key to creating enduring lasting change9-10. Spend some time understanding your why and then hold on to it. It will guide you through your weight loss or weight management transformation.
Remember if you think the way you have always thought, you will feel how you have always felt and behave how you have always behaved, with the net result of no change.
References
World Health Organization (October 2017). 10 Facts on Obesity. Accessed at https://www.who.int/features/factfiles/obesity/en/.
Ward et al. (2019). Projected US State-Level Prevalence of Adult Obesity and Severe Obesity. New England Medical Journal,  381, 2440-2450.
Cooke, R., Trebaczyk, H., Harris, P., & Wright, A.J. (2014) Self-affirmation promotes physical activity. Journal of Sport and Exercise Psychology, 36(2), 217–223.
Sherman, D. K., Cohen, G. L., Nelson, L. D., Nussbaum, A. D., Bunyan, D. P., & Garcia, J. (2009). Affirmed yet unaware: Exploring the role of awareness in the process of self-affirmation. Journal of Personality and Social Psychology, 97, 745-764.
Logel, C., & Cohen, G.L. (2012). The role of the self in physical health: Testing the effect of a values-affirmation intervention on weight loss. Psychological Science, 23(1), 53–55.
Critcher, C. R., & Dunning, D. (2015). Self-affirmations provide a broader perspective on self-threat. Personality and Social Psychology Bulletin, 41(1), 3-18.
Rhodes RE, Dickau L. (2012) Experimental evidence for the intention-behavior relationship in the physical activity domain: a meta-analysis. Health Psychology, 31(6),724-7.
Rhodes RE, de Bruijn GJ. (2013). How big is the physical activity intention-behaviour gap? A meta-analysis using the action control framework. Br J Health Psychol, 18(2), 296-309.
Deci EL, Ryan RM. (1985). Intrinsic motivation and self-determination in human behavior. New York: Plenum Publishing Co.
Deci EL, Ryan RM. (2000) The 'what' and 'why' of goal pursuits: Human needs and the self-determination of behavior. Psychological Inquiry, 11, 227–268.
Patrick H, Williams GC. (2012). Self-determination theory: its application to health behavior and complementarity with motivational interviewing. Int J Behav Nutr Phys Act. 9:18.
Do you have concerns about life being cut short or being made difficult by poor health or disability? Do you struggle with managing your weight? Do you have pain that limits your ability to complete your everyday activities? Dealing with chronic health conditions, pain, or being overweight/obese can be taxing; adding a fitness routine and healthy lifestyle changes to your life may seem impossible. However, we have Kinesiologists and Exercise Physiologists that specialize in working with clients who are challenged with dealing with pain and with chronic diseases, like hypertension, diabetes, cancer, MS, arthritis and obesity; we help individuals with chronic disease safely incorporate exercise and other healthy habits into their lives. We help individuals improve their health and fitness, have more energy, limit their pain, improve their quality of life, take their lives back and have fun doing so.
Reach out today to book a taster session with one our our expert trainers
Need a little more information? Book a free telephone consultation to learn more about our services, and how we can help.