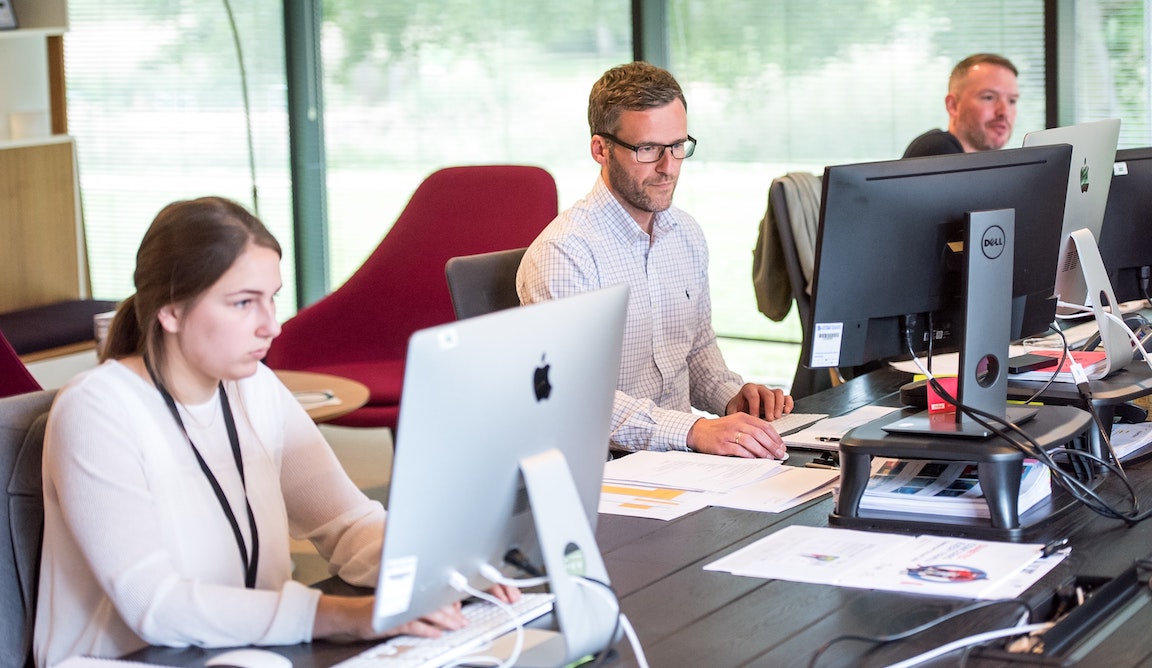 Is Sitting the New Smoking?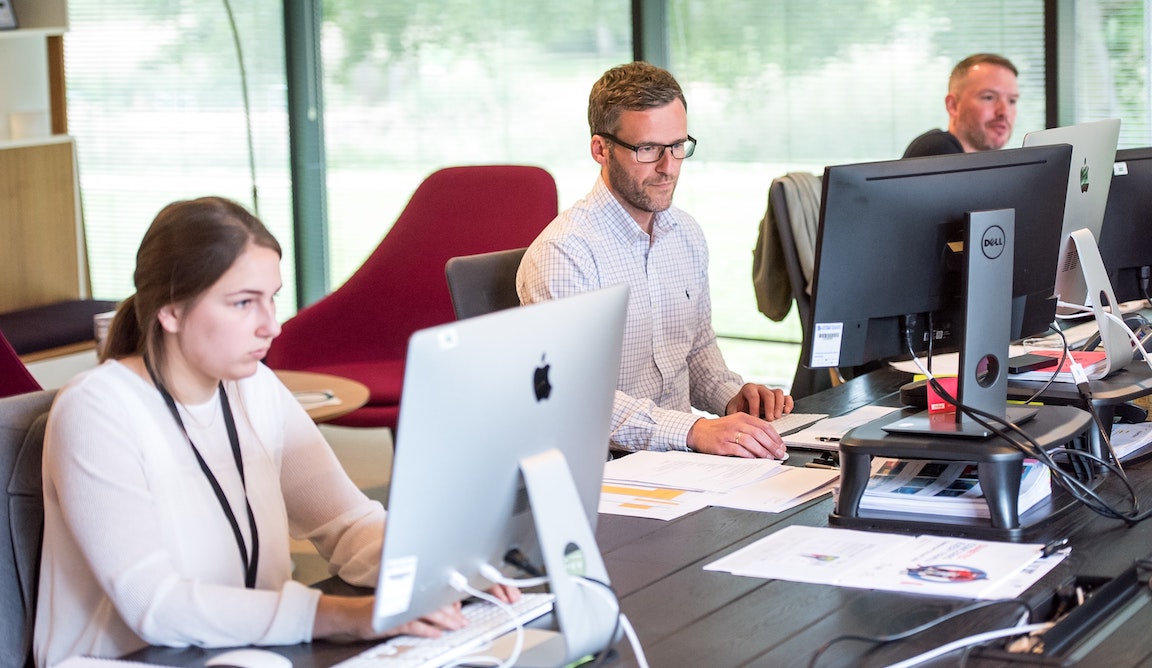 You may have heard some people say that sitting is the new smoking. Sitting or being sedentary has been linked with all sorts of negative consequences  (e.g., Increased risk of cardiovascular disease, obesity, type II diabetes, all cause mortality [1-4]. 
Unfortunately, some research shows that the risks of being sedentary or sitting too much cannot be undone by simply exercising regularly [1-4]. For example, if you sit at work for an 8 hours day, you cannot just go to the gym 5 times a week to counteract the negative effects of your sedentary job. We aren't trying to suggest that you should stop working out. Physical activity has many benefits to both our health and fitness. As personal trainers, we clearly value the importance of physical activity and regular structured exercise. Instead, we are trying to suggest that in addition to being active you need to try to break up your sedentary activity.
Here are a few useful strategies to help you break up your sedentary behaviour.
Take a walk break

Plan walking phone calls or meetings

Drink more water. Proper hydration has many benefits and you will also need to get up more to go to the washroom. Drinking more water will give you an excuse to move!

Set your watch alarm or use an activity watch (e.g., a FitBit, apple watch) to remind you to get up and move

Bring your yoga mat and/or foam roller to work and stretch or roll tight muscles

Get up from your chair and do some simple mobility exercises or stretches. 
Being more active throughout your day at work might also rub off on your coworkers! Check out our trainer Carling performing a few simple mobility exercises you can do quickly at your desk as a little break from your sedentary activity.
Do you have concerns about life being cut short or being made difficult by poor health or disability? Do you struggle with managing your weight? Do you have pain that limits your ability to complete your everyday activities? Dealing with chronic health conditions, pain, or being overweight/obese can be taxing; adding a fitness routine and healthy lifestyle changes to your life may seem impossible. However, we have Kinesiologists and Exercise Physiologists that specialize in working with clients who are challenged with dealing with pain and with chronic diseases, like hypertension, diabetes, cancer, MS, arthritis and obesity; we help individuals with chronic disease safely incorporate exercise and other healthy habits into their lives. We help individuals improve their health and fitness, have more energy, limit their pain, improve their quality of life, take their lives back and have fun doing so.
Reach out today to book a taster session with one our our expert trainers
Need a little more information? Book a free telephone consultation to learn more about our services, and how we can help.
References
Patterson, R., McNamara E, Tainio M, de Sá TH, Smith AD, Sharp SJ, Edwards P, Woodcock J, Brage S, Wijndaele K. (2018) Sedentary behaviour and risk of all-cause, cardiovascular and cancer mortality, and incident type 2 diabetes: a systematic review and dose response meta-analysis.

Eur J Epidemiol

, 33(9), 811-829.

Owen N, Healy GN, Matthews CE, Dunstan DW. (2010). Too much sitting: the population health science of sedentary behavior.

Exerc Sport Sci Rev

, 38(3),105–113.

Stamatakis, E., Ekelund, U., Ding, D., Hamer, M., Bauman, A. E., & Lee, I. M. (2019). Is the time right for quantitative public health guidelines on sitting? A narrative review of sedentary behaviour research paradigms and findings.

British journal of sports medicine

,

53

(6), 377–382.

Biswas A, Oh PI, Faulkner GE, Bajaj RR, Silver MA, Mitchell MS, Alter DA. (2015). Sedentary time and its association with risk for disease incidence, mortality, and hospitalization in adults: A systematic review and meta-analysis. Ann Intern Med,162(2), 123-32.